Boost your vacation rental income through sustainable practices
Sustainability is becoming an increasingly prominent topic at the moment. In fact, it is one of the most pressing issues that we currently face. Winters are getting shorter, summers are getting longer, and places that were once unfamiliar with high temperatures now experience heatwaves.
This reflects the fact that climate change is not something distant from us. It directly affects us all, including the vacation rental industry.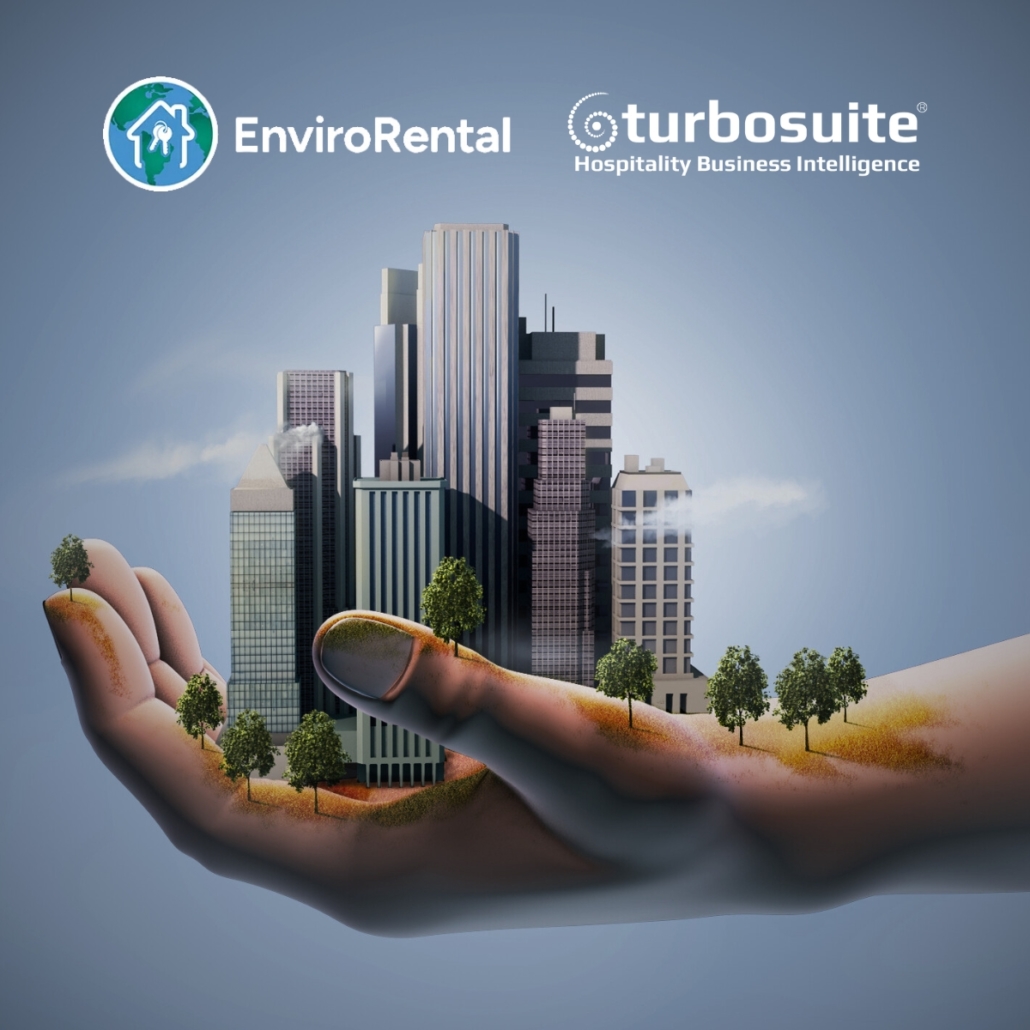 Aside from the fact that the tourism industry generates 8% of the global carbon footprint, leaving us with a responsibility to lower our emissions, vacation rentals simply won't be able to continue their services if we don't preserve the planet.
Caring for the planet and its resources has tangible rewards for your business:
A larger audience: Attract a steadily growing segment of environmentally conscious guests. As of this year, 80% of travelers say that traveling more sustainably is important to them.
Increased visibility: Stand out among other vacation rentals and become the go-to sustainable rental in your area. At the very least, you can calmly get up to speed now before sustainability becomes the standard.
Lower expenses: Save money on your electricity bills by reducing your energy consumption.
Enhanced reputation: Receive positive reviews and recommendations, and build customer loyalty.
Better positioning: Make Online Travel Agencies (OTA) work for you; they'll give you recognitions, badges, and filters that enhance your visibility and ranking. There is already an OTA that serves green rentals to an interested audience, EcoBnB. So, maybe other OTAs will start to implement these sustainable actions.
Improved brand image: Strengthen your brand by making guests feel good about choosing properties aligned with their values.
More attention: Communicate your sustainability actions and take advantage of the attention and recognition they generate. This can also inspire other vacation rentals to do the same, benefiting both your business and the industry. Besides, the press is often interested in sustainability stories, so implementing green actions could generate you more attention.
Sustainability awards: Gain more visibility through various sustainability awards. If nominated or awarded, you'll find yourself in the spotlight of the sustainability market, which will help you to attract guests from that segment.
Future-proofing: Stay ahead of future sustainability regulations. Making adjustments within limited time frames can result in significant costs. Instead, get up to speed now and do it at your own pace.
As EnviroRental says, "If you plan on managing vacation rentals for the next 10 years, now is the time to act. Start your journey towards emissions reduction today."
But don't feel overwhelmed! You don't have to do everything at once. You can start with small but steady steps. One way to begin your sustainable journey is through the EnviroRental Sustainability Roadmap.
The Sustainability Roadmap is a step-by-step guide to simple actions you can take to start (or continue) on your path towards sustainability.
Would you like to learn more about making the most of your accommodations? Additional features can help you with that. Here's an article from our blog that might interest you; click here to read it.
https://turbosuite.com/wp-content/uploads/2023/09/Envirorental-Sustainability-Roadmap.jpg
1200
1200
Sara
https://turbosuite.com/wp-content/uploads/2022/05/LOGO-Turbosuite_blanco.png
Sara
2023-09-01 14:01:40
2023-09-01 14:01:53
Boost your vacation rental income through sustainable practices